Hongli Hydraulics is always on this road with you—Aluminum Fabrication Technology Seminar
Sep. 25, 2019
From September 19 to 21, 2019, Jiangsu Longcheng Hongli Hydraulic Equipment Co., Ltd. was honored to participate in the Lw 2019 - 7th International Aluminum Fabrication Technology Seminar and Exhibition sponsored by Lw Aluminum Processing Technology Center.
With the theme of "Innovation and Development, Brilliant Future of Aluminum Industry", the Forum gathered more than 600 people from the aluminium processing industry to discuss, and promoted the development of this industry in China.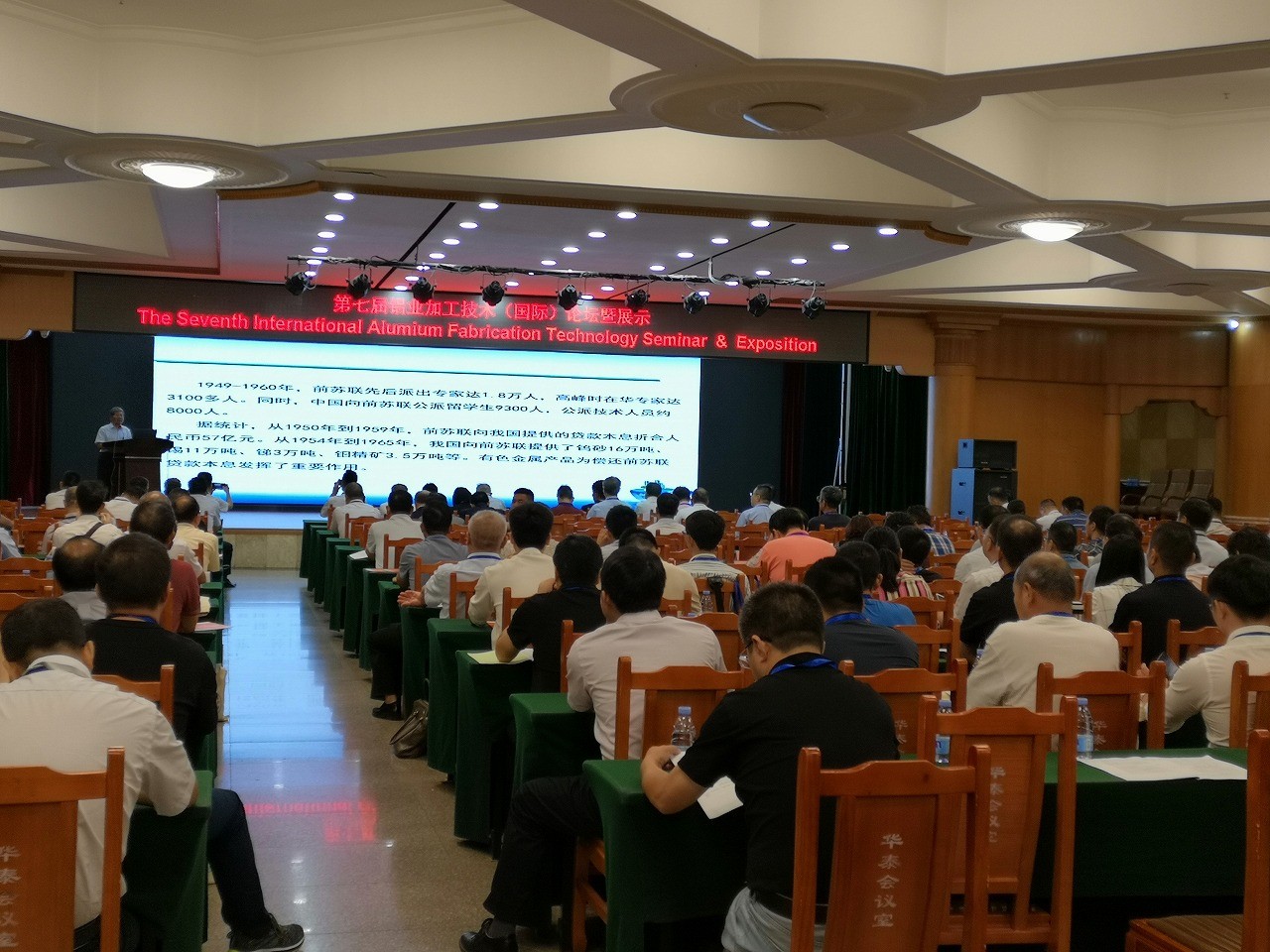 Boundless in Knowledge—pay a tribute to specialists in Aluminum Industry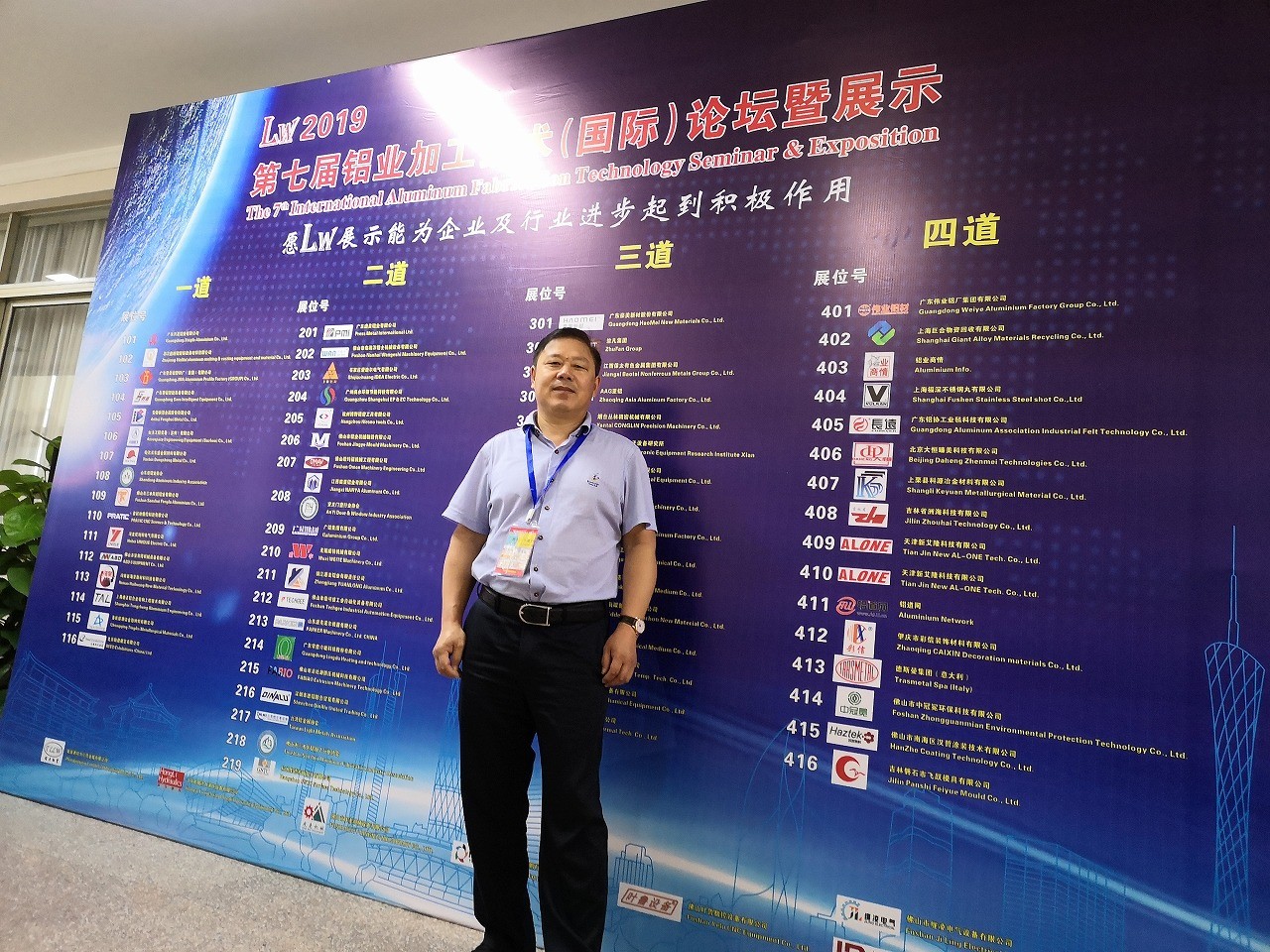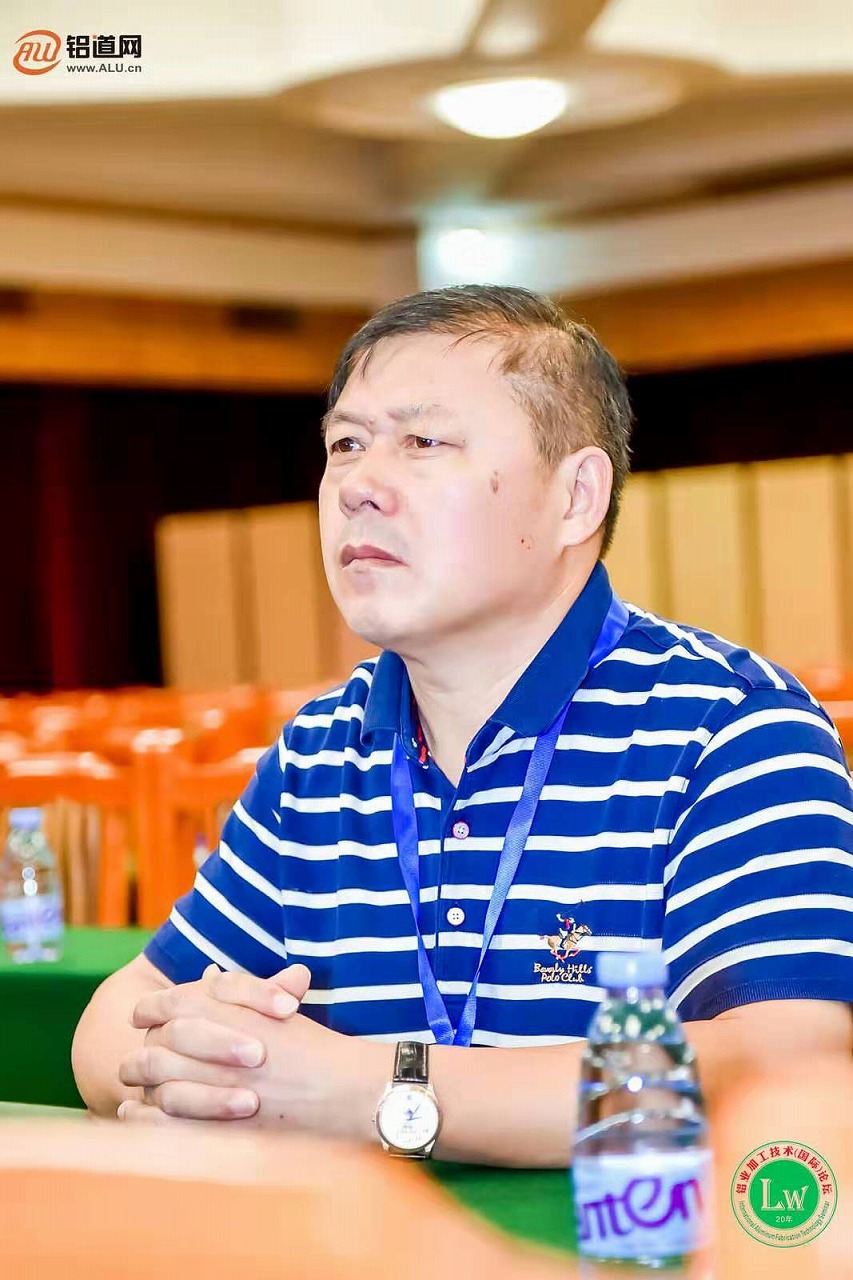 Hong Liu, the CEO of Hongli Hydraulics, attended the meeting.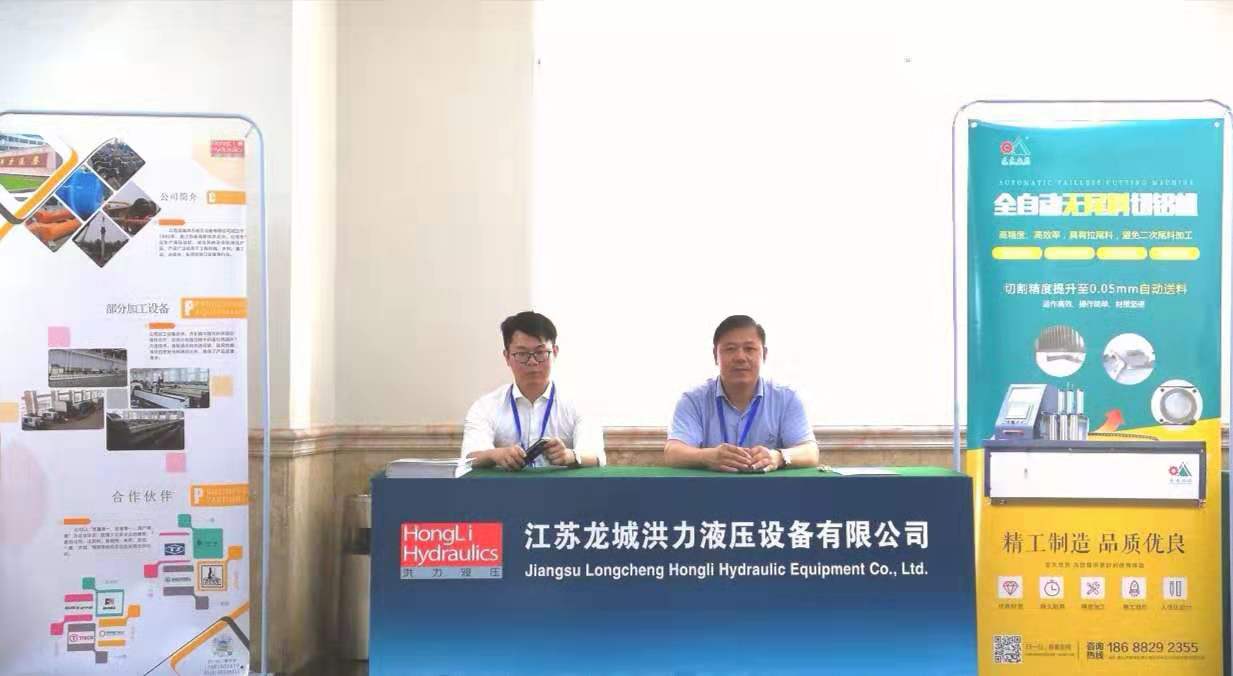 With greatful heart and spirit of bold innovation, we are always on the road of struggle.