A Skiving Roller Burnishing Machine with Multiple Functions
Aug. 26, 2019
In mid-August, a CNC boring machine ordered by Hubei Jiangshan Heavy Industries Co., Ltd. has completed the trial processing and passed acceptance.
The equipment not only has the processing function of traditional scraping and rolling machine, but also has the functions of pushing boring and pulling boring, boring stepped holes, so as to realize the multi-functions of one machine.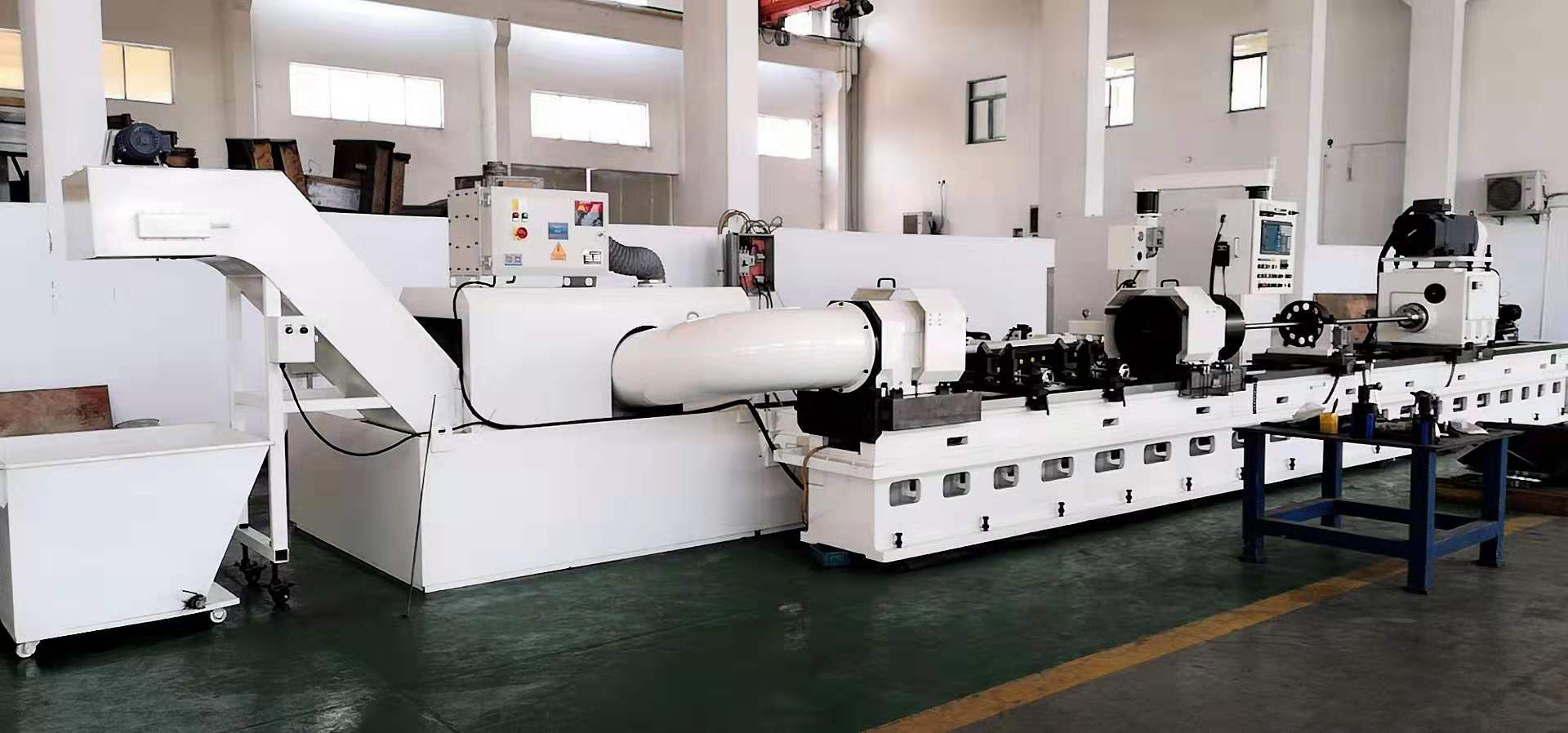 Excellent Machine Tools with High-end Configuration.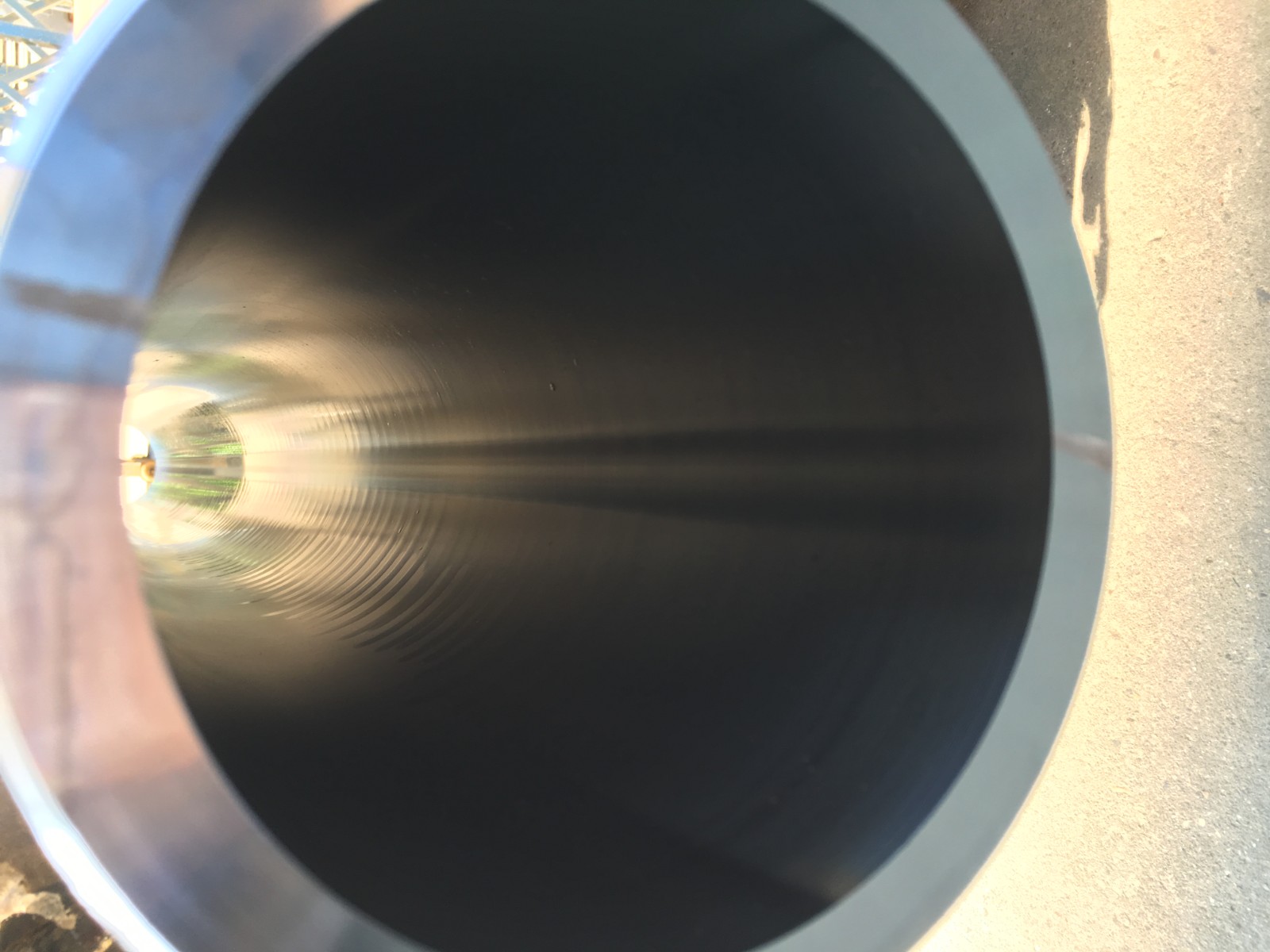 The quality of processed product is much more important than good-looking appearance. We make "the same as the outside".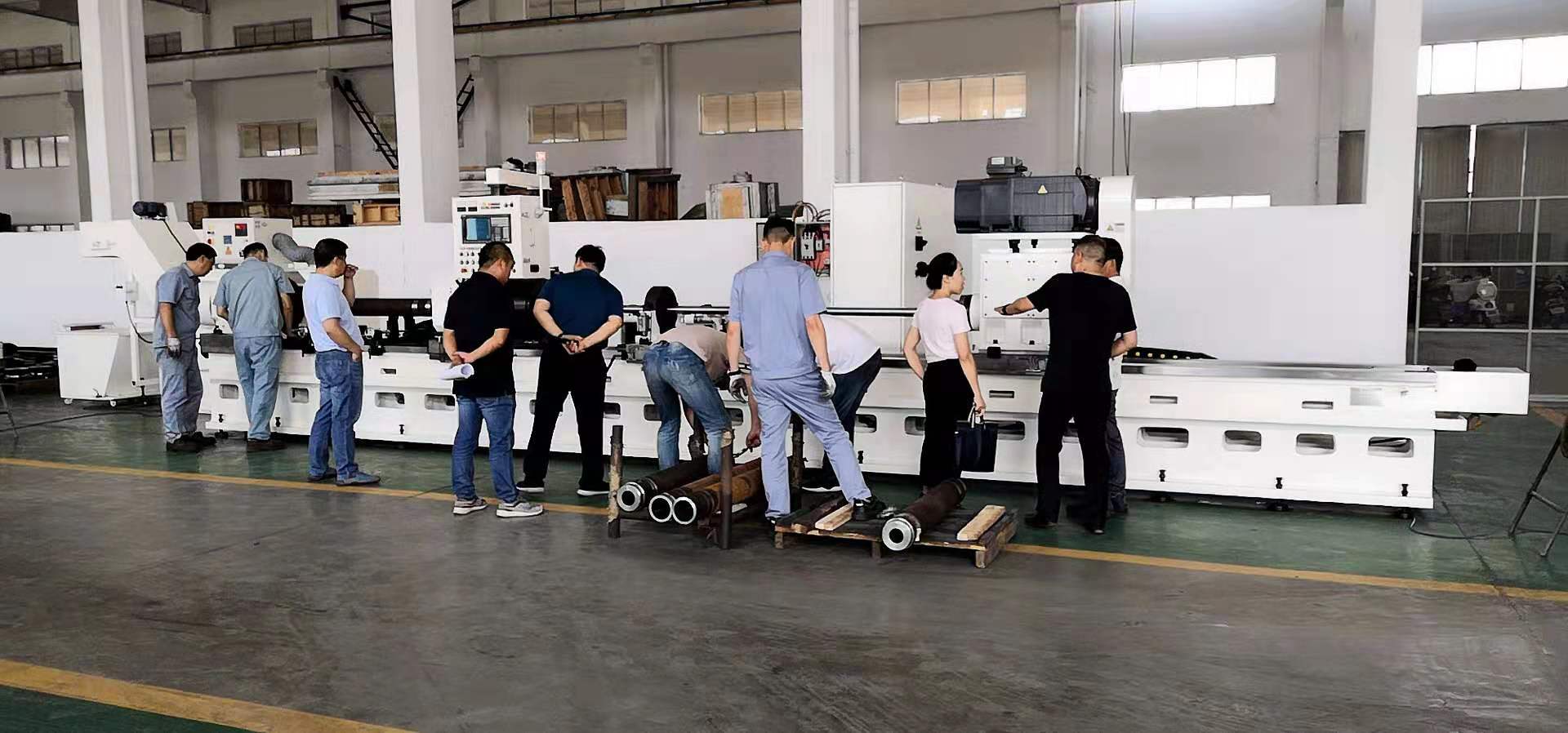 The equipment runs steadily and the quality is excellent, which make the acceptance process is relaxed and pleasant for both sides.