Skiving & Roller Burnishing Machine
SRB Machine is manufactured by AIOH-TEC(Jiangsu) Machine Tool Co.,Ltd, it is a joint venture company which was contributed by Jiangsu Longcheng Hongli Hydraulic Equipment Co., Ltd and a Japanese company in 2012. The company completely introduced decades of accumulated mature technologies and advanced production management experiences from Japan. Relying on our strong technical R&D team, we specialize in the development and manufacture of CNC skiving roller burnishing machine, BTA deep hole drill, gun drill, CNC non-standard modular machine tools and other high-precision processing requirements, and we make efforts to solve various processing problems for customers. Several Japanese professionals are employed to control quality strictly according to the relevant international quality standards. So, we can provide our customers with high-quality machine tools.
Product Details
SRB is capable of finishing rough boring、fine boring and rolling to inner hole of cylinder just in one process, which will increase the production efficiency in 10 times more than the traditional honing. It has been widely used in construction machinery, coal mine machinery, nuclear power industry and other professional fields because of its advantages of improving wear resistance of cylinder inner wall, surface roughness and higher geometric accuracy.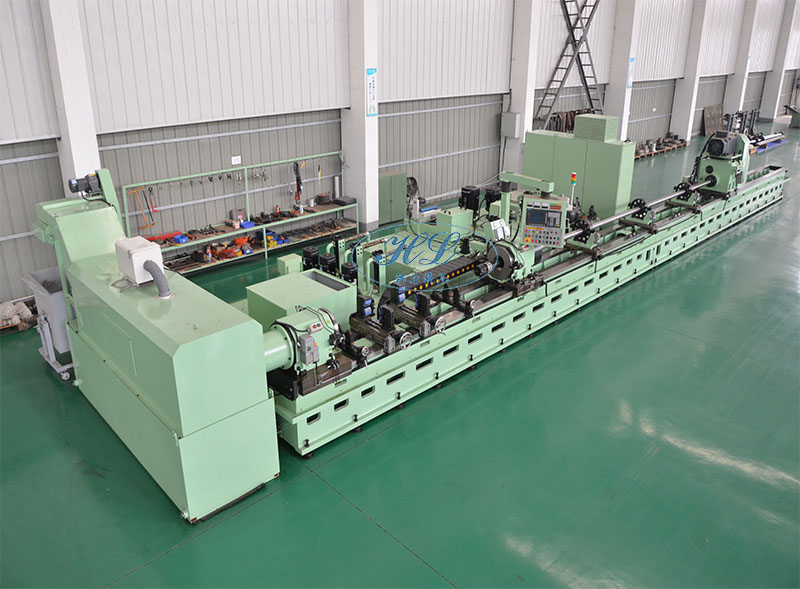 The Machining Scope:
Boring Diameter: φ50mm—φ300mm
Boring Depth:1500—6000mm
Machining Method: Single Rotation (Workpiece Fixation, Cutter Rotation)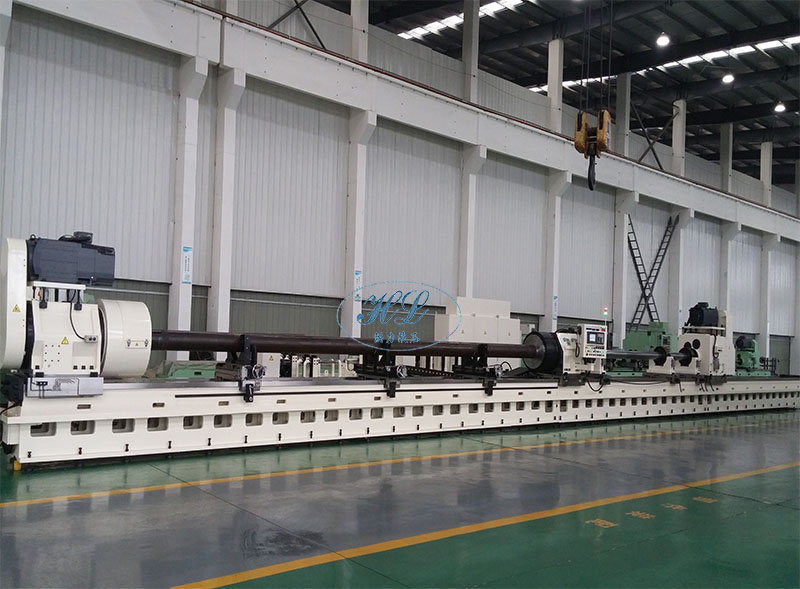 The Machining Scope:
Boring Diameter: φ150mm—φ500mm
Boring Depth: 1000 — 9000mm
Machining Method: Double Rotation (Workpiece Rotation, Cutter Rotation)
We are committed to tailor-made technical solutions of deep hole for customers.
The Machining Scope:
Boring Diameter: φ38mm—φ630mm
Boring Depth: 300 — 15000mm
Dimensional Precision:IT7 - IT8 grades
Surface Roughness:Ra0.03 - 0.2μm