Year-end Party of Hongli Hydraulics
Jan. 15, 2020
On January 12, 2020, Jiangsu Longcheng Hongli Hydraulic Equipment Co., Ltd. held the year-end party. Leaders and all employees enjoyed a happy gathering.
At the party, Hong Liu - CEO of Hongli Hydraulics, expressed sincere thanks and best wishes to all employees, and encouraged them to make further efforts in the new year. A small step forward for everyone, a big step forward for the company. We will start with struggle in the coming year.
Now, Let's review the highlights!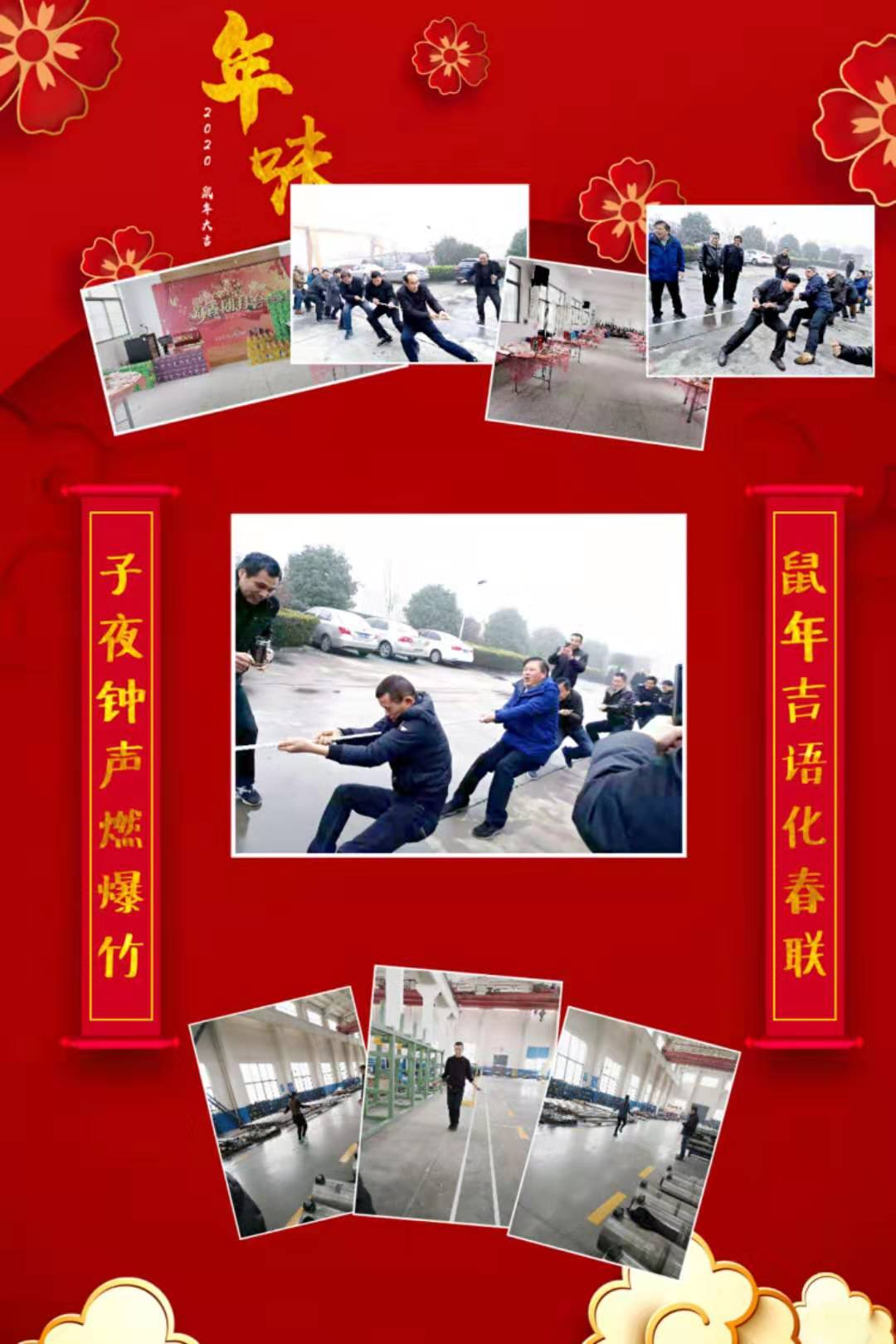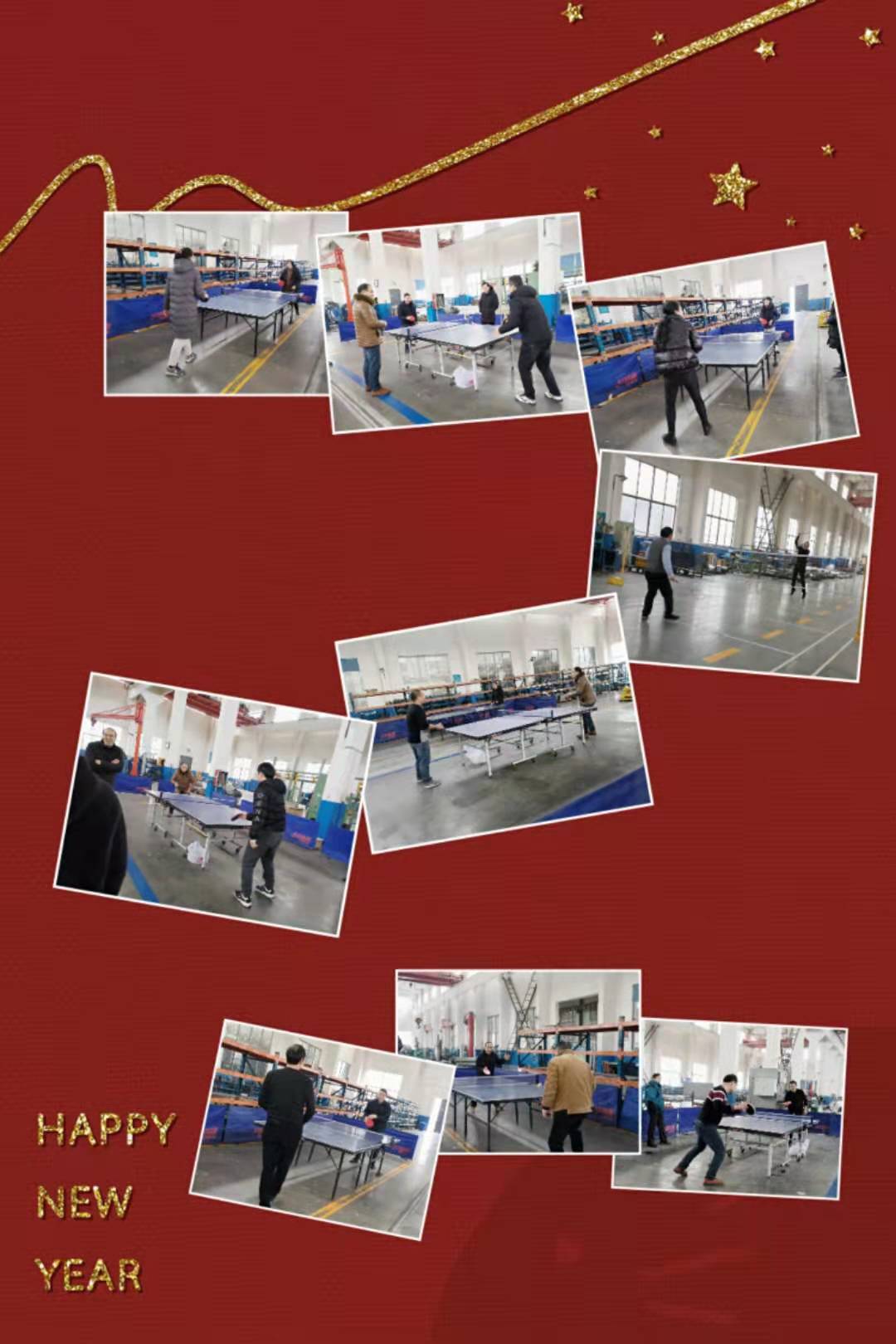 The party came to an end in laughter. In 2019, we have made efforts to work hard and harvest together. In 2020, we will be full of vision and passion and will leap forward to reach a higher goal.