Equipment Delivery
May. 06, 2019
The equipment finally arrived at the customer's factory smoothly after many days of "drifting", which is bound up with the close co-operation with customer. Giving compliments to such high-quality customer!
The processing scope of the machine:
bore diameter: φ150mm-φ500mm
Length: 1000mm-9000mm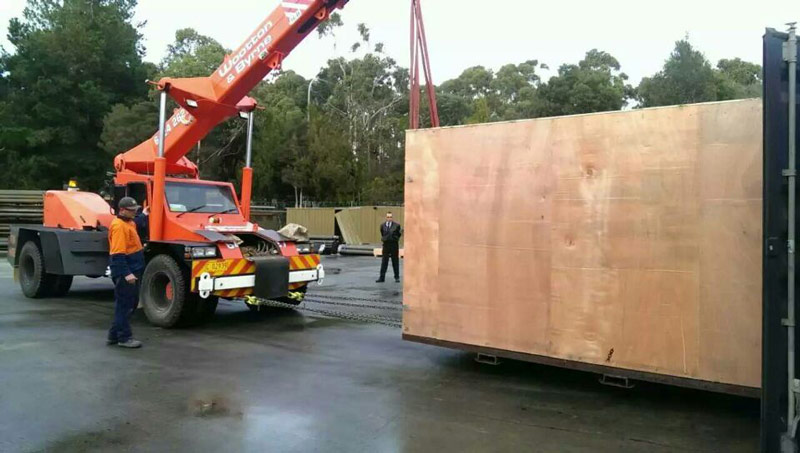 Equipment moved out of the container slowly.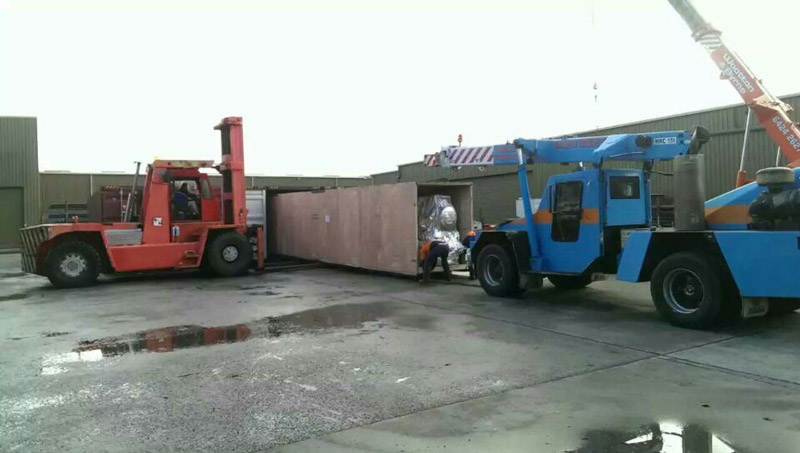 Just one crane is not enough. It's really a big guy.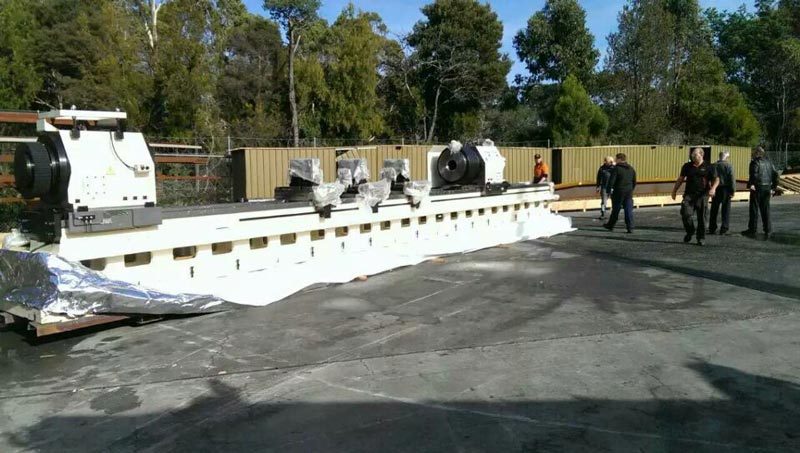 The big guy appears for the first time.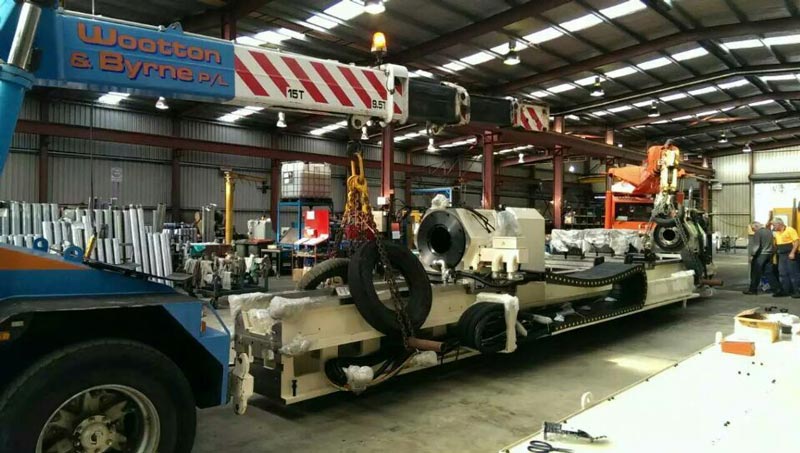 Big guy, are you ready to enter your territory?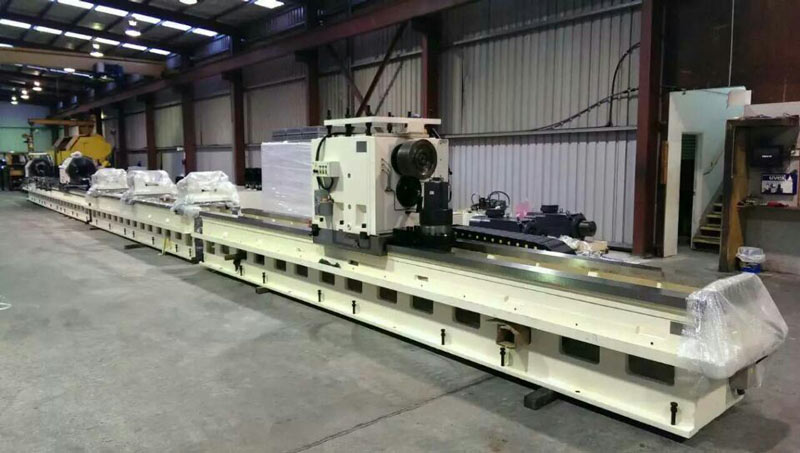 The high-end skiving&roller burnishing machine from China settles down successfully in Australia.